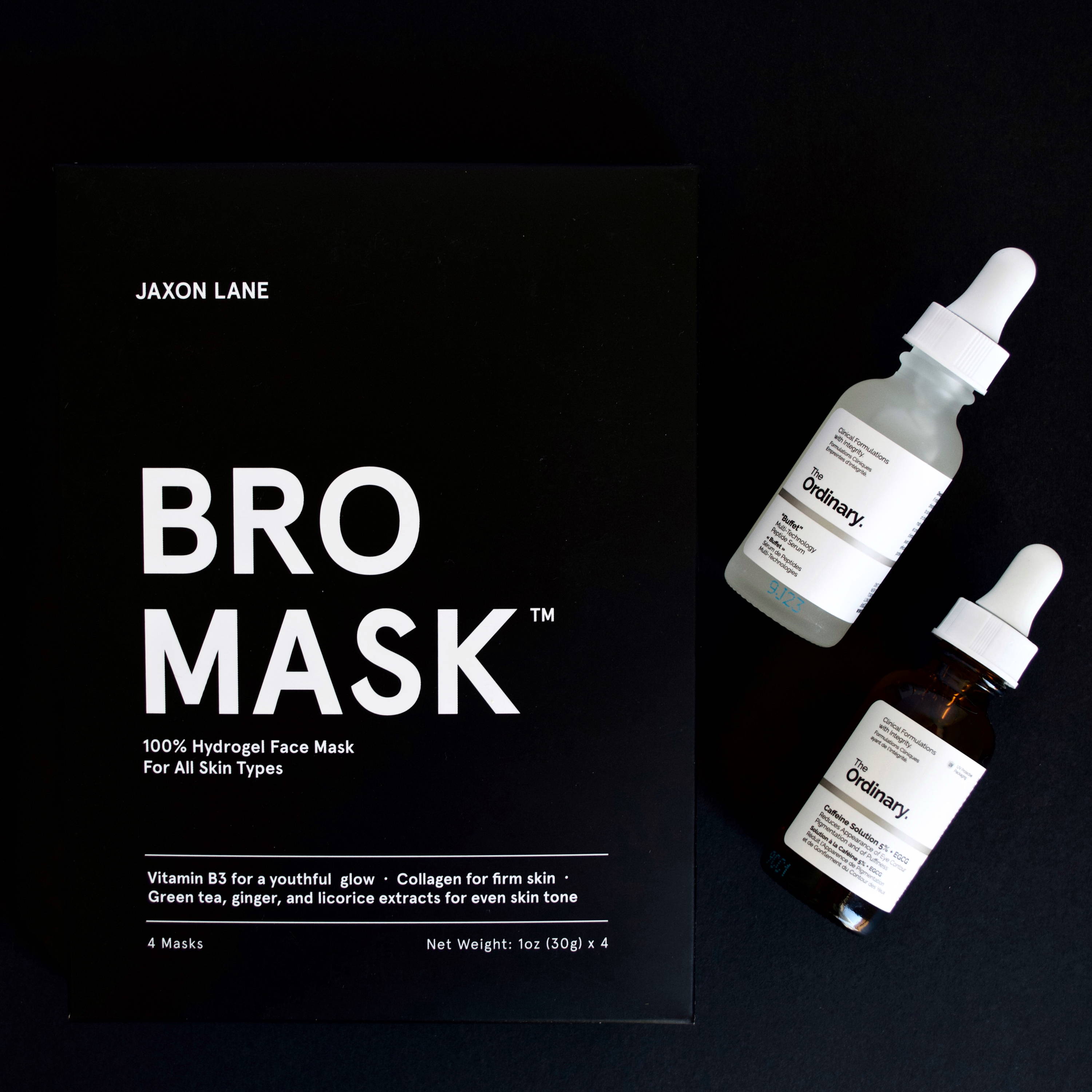 Expect visible improvements in skin hydration, fine lines & dark circles within 4 weeks of continuous use.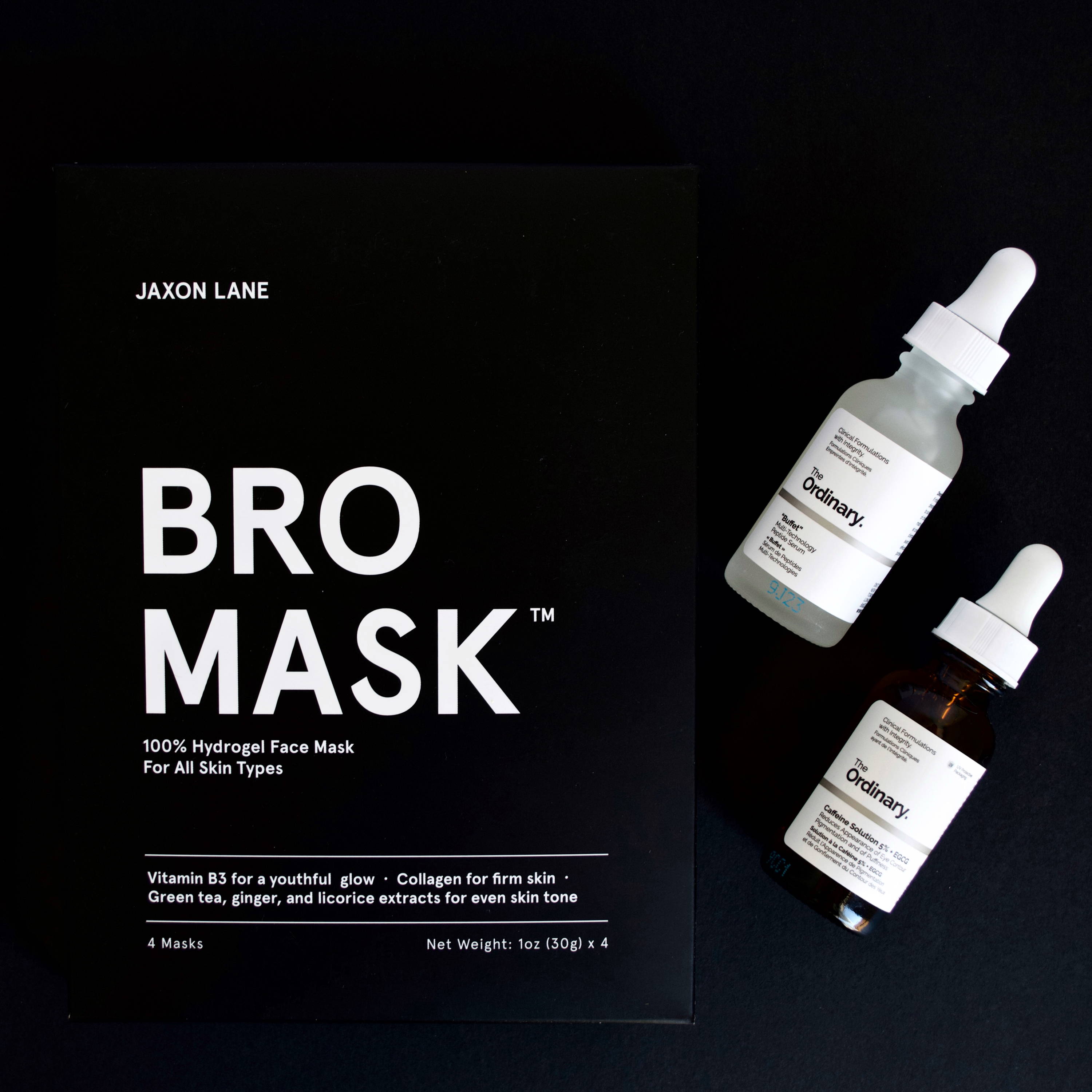 Expect visible improvements in skin hydration, fine lines & dark circles within 4 weeks of continuous use.


Revive lackluster skin by smoothing fine lines, fading dark circles and injecting instant hydration.

Within 4-6 weeks of continuous use, you will see:

+ More Hydrated Plump Skin
+ Significant Reduction In Dark Circles Underneath Eyes
+ Smoothened Static & Dynamic Lines
Suitable for all skin types
THE ORDINARY
"BUFFET" SERUM 30ML

+ A lightweight serum that includes a combination of multiple peptides, Probiotic complexes, Amino Acids & Hyaluronic Acid
+ Stimulates Collagen synthesis
+ Offers supreme hydration
+ 'Plumps up' fine lines
+ Diminishes the depth of furrows
THE ORDINARY
CAFFEINE SOLUTION 5% + EGCG 30ML
+ High concentration of Caffeine and EGCG (a potent Polyphenol found in Green Tea)
+ Offers almost immediate improvement in puffy eyes
+ Provides a powerful blend of antioxidants and anti-inflammatories to delicate eye area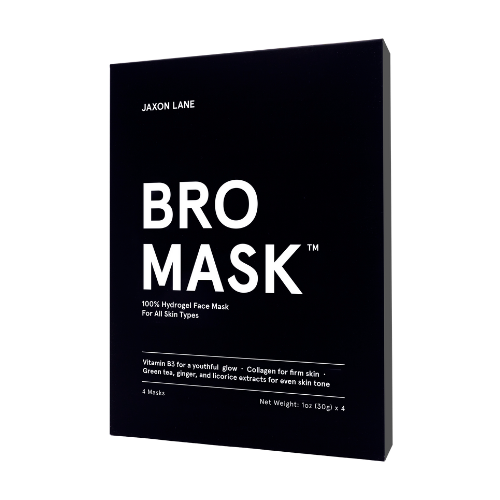 JAXON LANE
BRO MASK (SET OF 4)
+ A proprietary blend of 12 vitamins and plant-based ingredients combined with 100% Hydrogel technology
+ Hydrates the skin and give it a radiant, refreshed look
+ See visible improvements after leaving the mask on for 20 minutes
Step 1: Apply few drops of "Buffet" serum all over face after cleansing.
Step 2: Massage a small amount onto the eye contour. Use only as directed and on unbroken skin.
Leave Bro Mask on your face once or twice weekly to boost hydration and radiance.
Remove both film backings and apply to clean, dry skin, adjusting around the eyes and mouth for a contoured fit. Leave on your skin for 20 minutes and remove the mask.
---
Radiant Skin Essentials set injects instant hydration into the skin, reduces the look of tired, puffy eyes and fades fine lines and wrinkles delivering you a plump, hydrated skin . This set contains:
Jaxon Lane Bro Mask (4)

The Ordinary "Buffet" serum 30ml

The Ordinary Caffeine Solution 5% + EGCG 30ml
---
More Skincare Regime Sets
Fast shipping, great products!
Love it
Lovely set of products. I am finding my skin tone is getting better and people are noticing the glow. The caffeine serum for the eyes has been a delight to use. Been using morning and night for about a week, I forgot to put it on one night and I woke up with the puffiest eyes ever!! Popped in on after a cleanse and the puffiness went down in about an hour. Great set to go for.
Strongly Strongly Recommend. Won't Regret it!
I like all products from The Ordinary and I'm very happy with the Bro Mask as the first time user. This set is spot on with the price to get you a great looking skin inside out. Bro mask is very hydrating, easy to use and feels comfortable on the skin. Buffet seems very versatile to use to cover multiple skincare needs. Caffeine!!! Where do I even start? This is a magical product, period! I usually go to bed late and wake up with puffy eyes. As soon as I use this caffeine serum, within 10 mins the puffiness under my eyes are gone. Anyways, I strongly strongly recommend this product for all you people who like to keep their skincare simple and awesome!