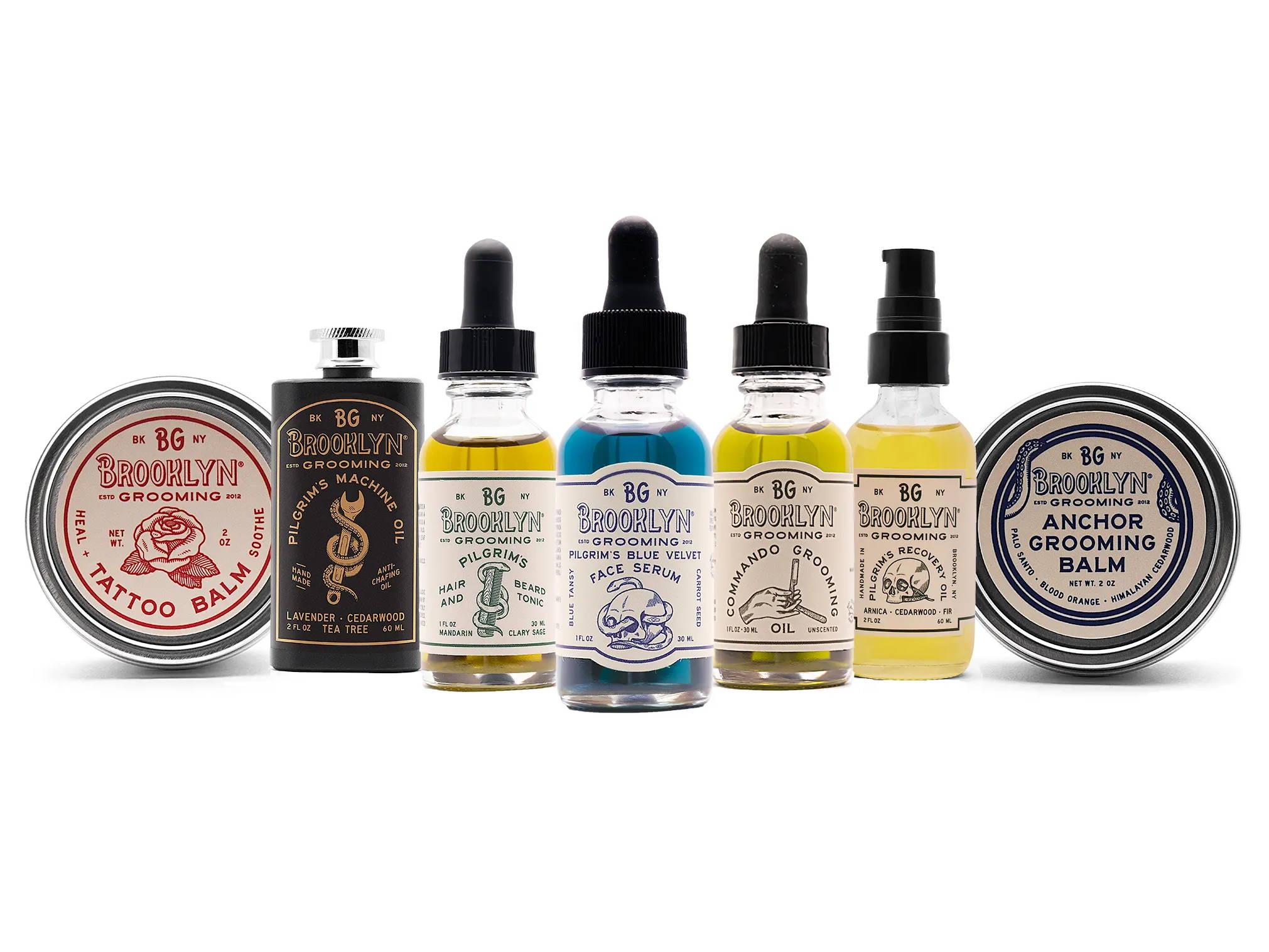 Handmade,
All Natural Ingredients,
Meticulously Designed,
Multiple Award Winning,

Brooklyn Grooming has been featured in many premium men's lifestyle magazines since 2012.
Anchor Grooming Oil is a 100 % Vegan grooming oil, formulated using highest quality potent ingredients with proprietary mixtures and techniques so it can be used as Beard Oil, Hair Oil and an Oil Cleanser.

This product will help condition your beard, clean your pores and nourish your scalp with highly nutritious plant-based ingredients.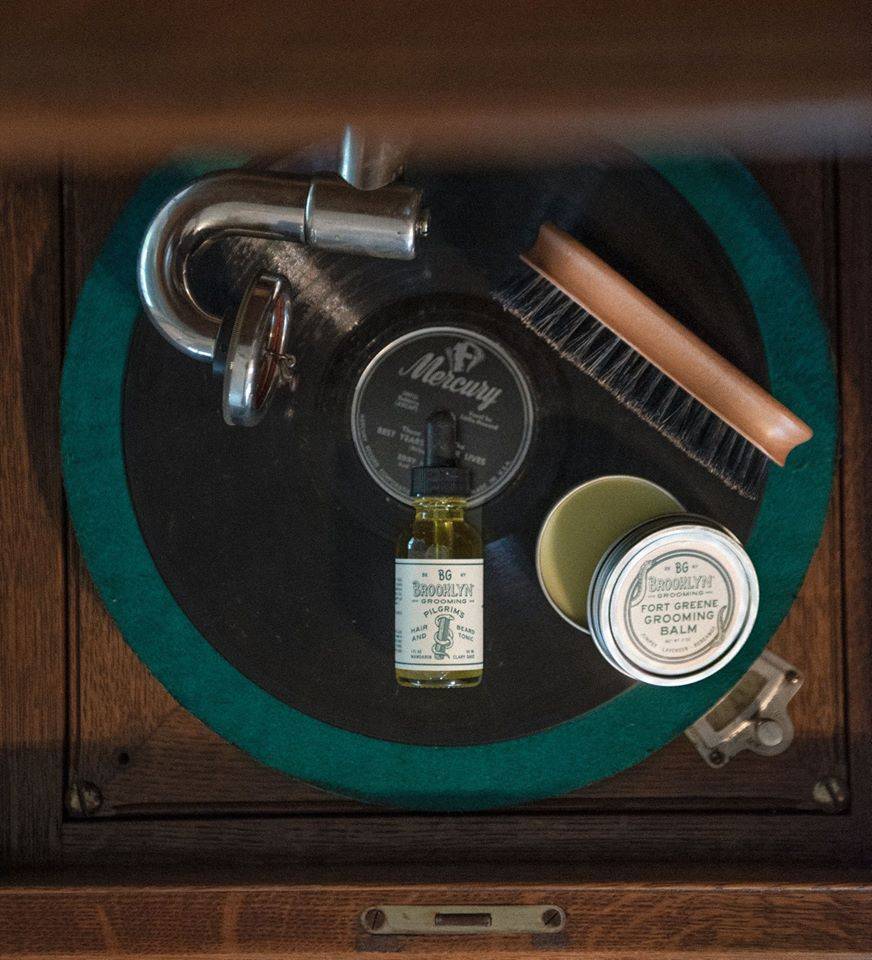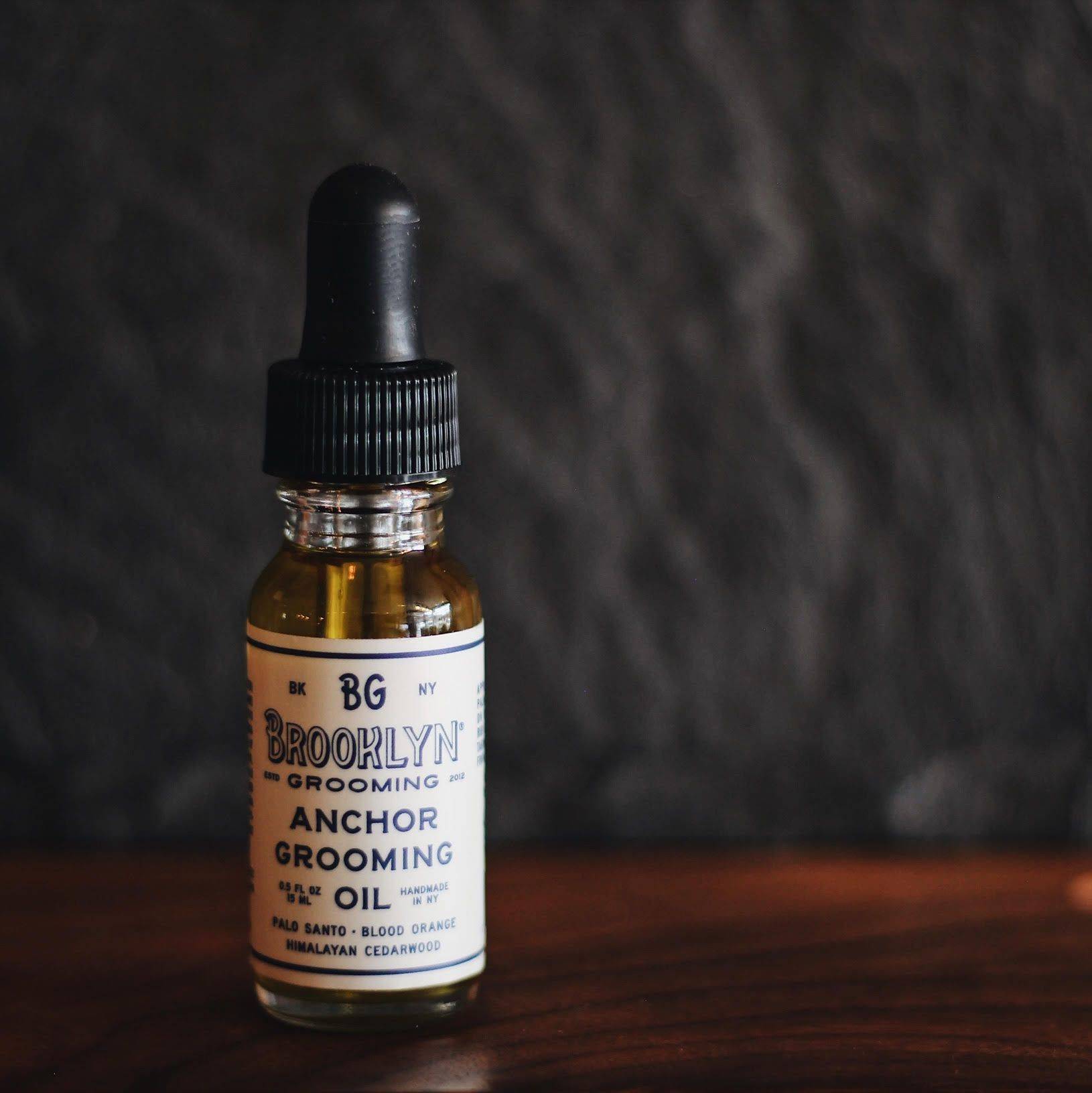 Palo Santo, Blood Orange and Himalayan Cedarwood

What it smells like?

Sensual, subtle and not overpowering.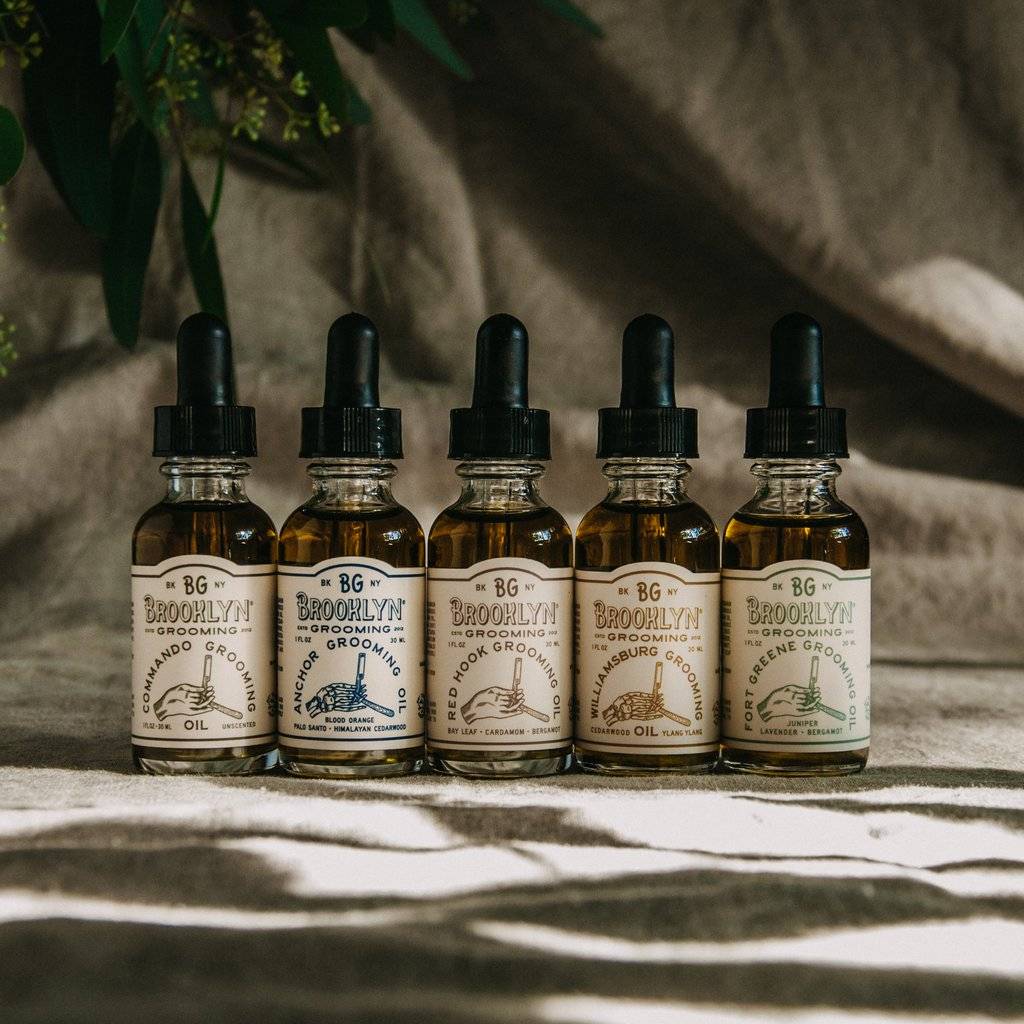 Hempseed Oil —

adds to the protein levels and improves blood circulation.

It is full of vitamins containing vitamins A, C, E, proteins as well as being rich in essential omega-3, 6 and 9 fatty acids, along with nutrients that make it perfect for all hair types.

Hempseed oil has been shown to help improve hair and beard growth, as well as nourishing the hair so that it grows thicker and stronger.



100% Vegan

Greaseless application

Comes with a unique fragrance — Sensual and subtle

Hempseed Oil improves softness of hair within days

Non-comedogenic (does not block pores)

Ideal for all skin types including oily and blemish-prone skin

Handmade from certified organic, clean and plant ingredients

Cruelty-free and never been tested on animals.


WILLIAMSBURG

RED HOOK

FORT GREENE

ANCHOR

COMMANDO
Will buy again
My beard feels amazing, and is more tamed without looking straightened or bogged down.
Great Product, Worth the Spend!
I never used any beard oil or balm before until my wife finally convinced to get me one. I came across Anchor Grooming Oil online and decided to give it a go and me and wife both couldn't be happier. Anchor has a great smell to it and it actually lasts for several hours. It's true that this stuff really does make your beard softer and smell great. I will definitely be buying it again!