Fade acne related post-inflammatory hyperpigmentation and reduce the appearance of shallow acne scars within 4-6 weeks.
Shop before 12noon (AEST) for same day shipping
Free Personal Consultation Available
30 Day Hassle Free Return



Each ingredient in this set is clinically proven to fade acne pigmentation, get rid of shallow acne scars and prevent further breakouts.

Within 4 to 6 weeks of continuous use, you will see:

+ Faded post-inflammatory acne scars
+ Shallow acne scars becoming flatter
+ Noticeably better skin texture with less redness
+ Less occurrence of pimples & clogged pores
+ Noticeably clearer & radiant skin
Suitable for all skin types, particularly oily or combination skin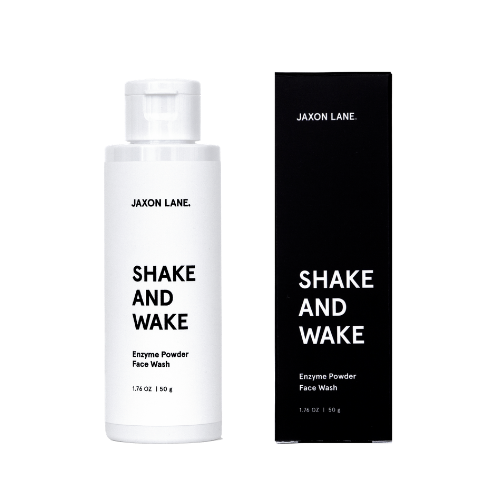 JAXON LANE
SHAKE & WAKE FACE WASH 50G
+ Winner of Valet Mag 2019 Grooming Award
+ Enzyme face wash powder that lathers into a silky foam
+ Gets rid of germ, oil & dirt effectively
+ Cleans your pores from deep within revealing clean, clear skin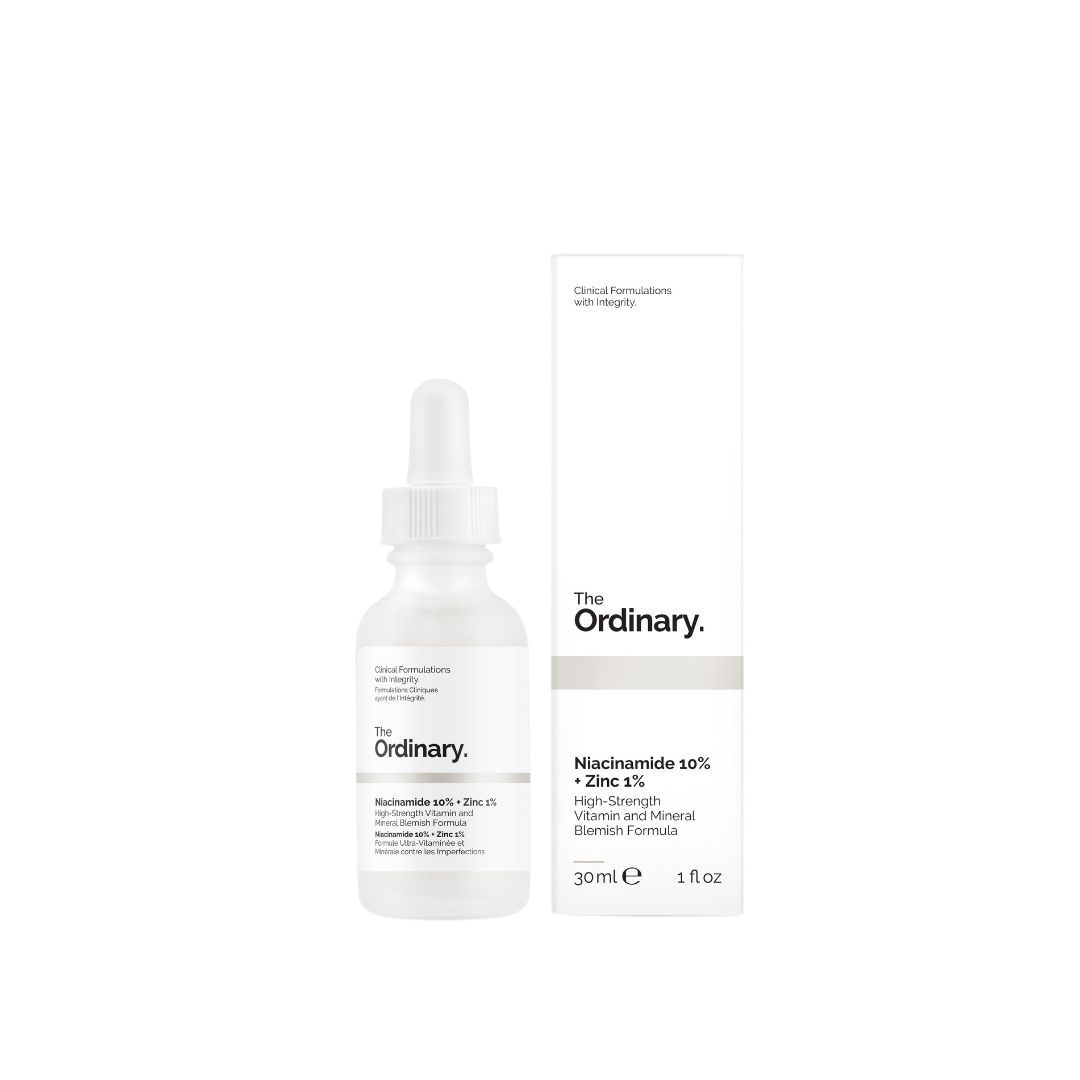 THE ORDINARY
NIACINAMIDE 10% + ZINC 1% SERUM 30ML

+ High concentration formula to reduce inflammation and redness, battle skin blemishes, soothe skin and improve overall skin health
+ Targets breakouts, minimises pores and decongests skin by regulating sebum production
+ Repairs damaged skin and promotes creation of Collagen
+ Boosts the skin's immunity and improves moisture retention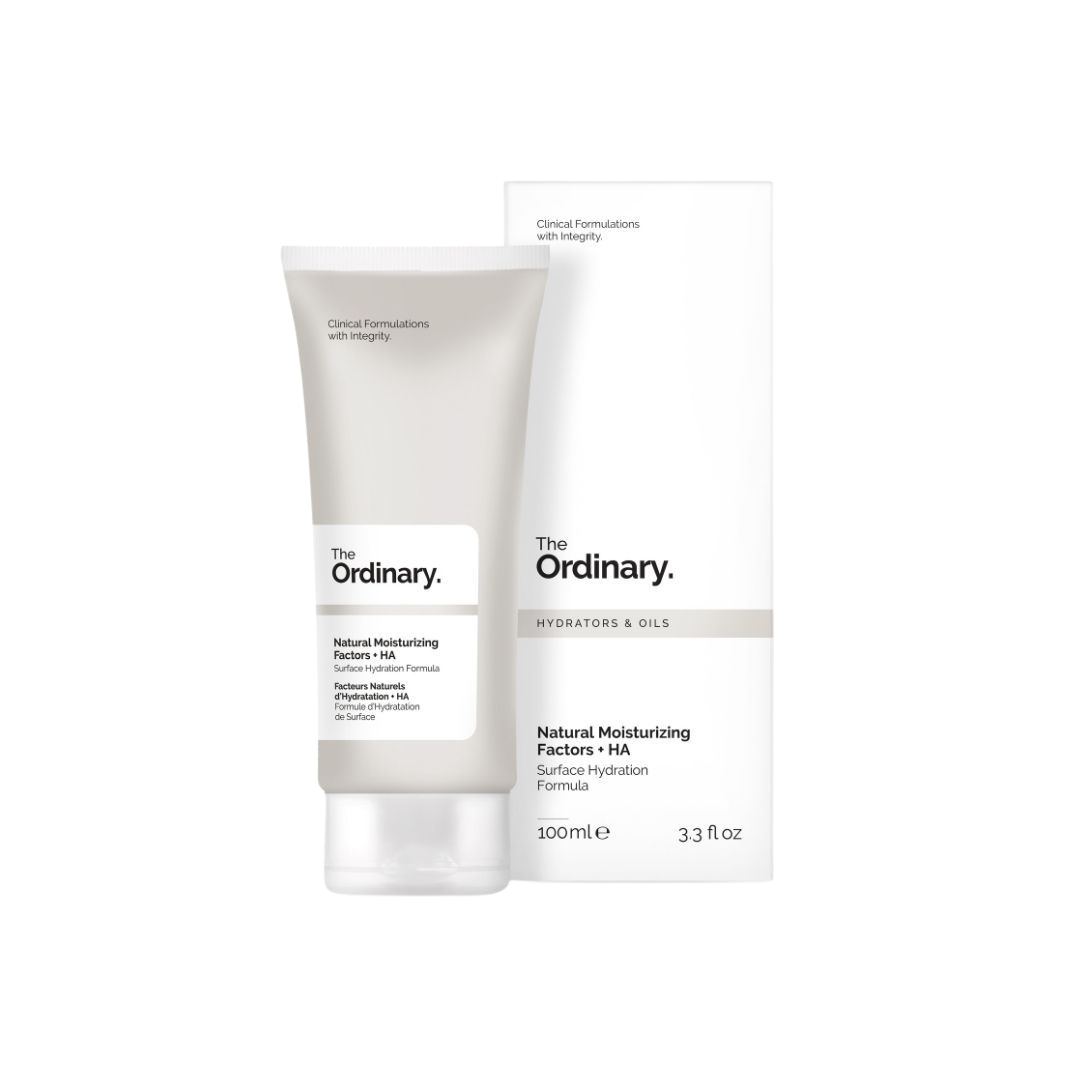 THE ORDINARY
NATURAL MOISTURISING FACTOR 100ML
+ Direct topical supplement of multiple Amino Acids, Fatty Acids, Hyaluronic Acid and other compounds that are naturally present in skin
+ Keeps the outer layer of skin protected and perfectly hydrated
+ Offers immediate and long-lasting hydration
+ Non-greasy formula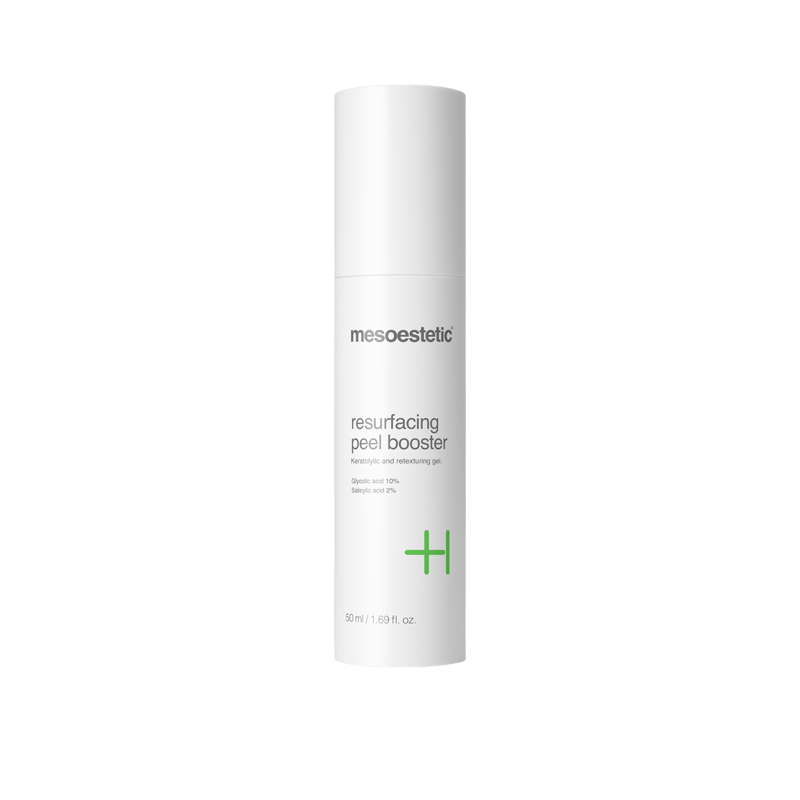 MESOESTETIC
RESURFACING PEEL BOOSTER 50ML

+ Glycolic Acid 10% & Salicylic Acid 2% to optimise skin cell renewal, lighten skin pigmentation and unifies skin texture
+ Evens skin tone and brightens skin
+ Refines skin pores by removing impurities and excess sebum
Step 1: Wash your face with Shake & Wake.
Step 2: Apply a few drops of Niacinamide 10% + Zinc 1% Serum.
Step 3: Apply Natural Moisturising Factors + HA
Step 1: Wash your face with Shake & Wake.
Step 2: Apply a few drops of Niacinamide 10% + Zinc 1% Serum.
Step 3: Apply Resurfacing Peel Booster sparingly.
It can be used all over the face or on areas of concerns only.
Use this product daily for 14 days for maximum benefit. (For sensitive skin: use every second / third day)
Use two to three times weekly for ongoing care.
Step 4: Apply Natural Moisturising Factors + HA
---
Acne Scar Treatment set fades acne related post-inflammatory hyperpigmentation and reduces the appearance of shallow acne scars within 4-6 weeks.This set contains:
Jaxon Lane Shake and Wake Powder Facial Cleanser 50g

The Ordinary Niacinamide 10% + Zinc 1% 30ml

The Ordinary Natural Moisturising Factors + HA 100ml

Mesoestetic Resurfacing Peel Booster 50ml
---
Go for it
The products are really really helpful. I was strugling from stuborn acne and got worst scars. After use of 15 days i do not have any pimple on my face . And i am sure after 6-7 months of continues use i will get a clear skin .
Thank you for your feedback Navneet :) We appreciate it and we are extremely happy to hear that these products has helped you with your acne. We will do our best to keep introducing new ingredients driven, evidence based skincare brands in future so we can keep adding value to our customer's skincare journey.
100% will be using this for looong time
This set is amazing. My favourite is the resurfacing peel booster and niacinamide zinc serum. I've been trying it for a couple weeks already and I have seen so much improvement with my skin which is very dry and sensitive. I started to use this when I was breaking out horribly and it made all the breakout disappear very fast and it didn't leave any dark spots behind. After that, I've been using it more constantly and I have seen a difference in texture, pores and those tiny whiteheads around the nose and chin. All those blackheads on the nose are almost completely gone too. Since the first day I started to use it I saw a lot of changes on my skin. It felt softener, it glowed and looked really healthy! This is a great product for exfoliating your skin and fading scars without damaging the skin. I'm 100% sure I'll be using this for a looong time because it's great.
Worked for my hormonal acne
Used it when my skin broke out during my fave time of the month lol. Cleared those suckers up quick smart and let me carry on with my day. Would highly recommend for treating hormonal breakouts! Also, I used it along with the brightening booster which is also a winner!
1 week so far and so good! Great for my acne scars and just overall even complexion. I'm super happy with the way my skin looks after I use this. Looks like the set will easily last me for a couple of months because I am not using it that much everyday.